LaRosa Law Firm
DEDICATION. EXPERIENCE. COMMITMENT.
Trust the Professionals with over 30 Years of Experience!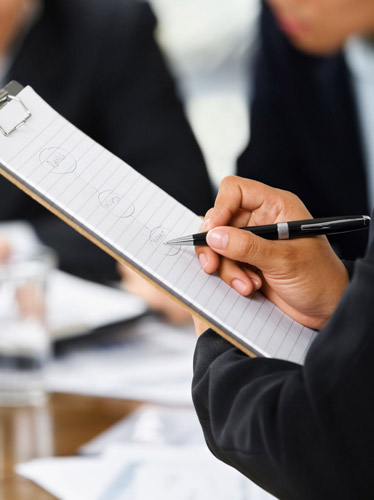 Committed to Legal Excellence
LAROSA LAW FIRM main office is located in Havertown, Delaware County, Pennsylvania. Our attorneys' practice throughout the Commonwealth of Pennsylvania and State of New Jersey.
We concentrate our legal practice in the representation of individuals and small businesses that have been harmed by the negligent or intentional actions of another. We routinely take on large insurance companies and corporations to defend and enforce the rights of injured individuals and has extensive litigation experience with multiple successful jury verdicts in complex matters.
We can boast multiple $1,000,000.00 + results for our clients and pride ourselves on providing individual client attention, professionalism, legal expertise and dedication to client communication.
We invite our readers to look around our Website and review the "Case Results" & "Testimonials" to review real case results and real clients' opinions of the type of representation and attention that is their standard and trademark.
We can boast MILLIONS of dollars in results for our clients.
What can the LaRosa team do for you?
Client Centric Team
As a legal professional, one of my primary responsibilities is to understand and respond to client needs, bringing the voice of the client to not only myself, but to my entire firm.
OUR TEAM
Experienced Attorneys
With over 30 years of experience, we communicate with our clients, discover their needs, analyze their case, research quickly and effectively, and truly understand the judicial system. That's why we can openly boast millions of dollars awarded to our clients. So whether you need some minor legal advice or you want to pursue commercial litigation. Choose LaRosa Law. Click the link below to learn more about our clients' rightful compensation.
OUR CASE STUDIES
Professional Representation & Satisfied Clients
In any line of business, creating happy clients is a must - not only do our continue to use our legal services, but our happy clients frequently refer family and friends! Click the link below to hear more of their happy stories!
OUR TESTIMONIALS
PLAINTIFF'S PERSONAL INJURY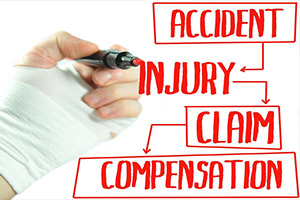 WORKMAN'S COMPENSATION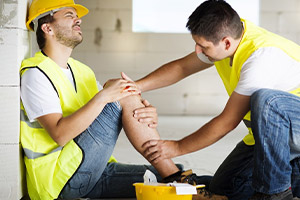 ESTATE PLANNING AND LITIGATION AND PROBATE
COMMERCIAL LITIGATION AND REAL ESTATE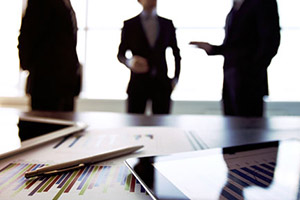 SOCIAL SECURITY DISABILITY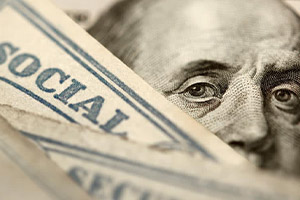 CRIMINAL, DUI, LICENSE SUSPENSIONS AND VIOLATIONS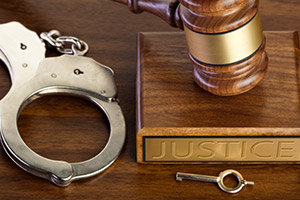 FAMILY LAW, DIVORCE, CUSTODY, & SUPPORT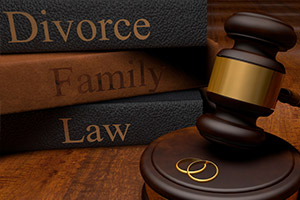 PRODUCT
LIABILITY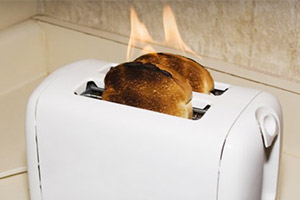 MEDICAL
MALPRACTICE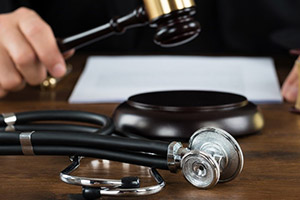 Contact Us
Please get in touch and we will respond to your request as soon as possible!